The Tales of Mr. Murphy Also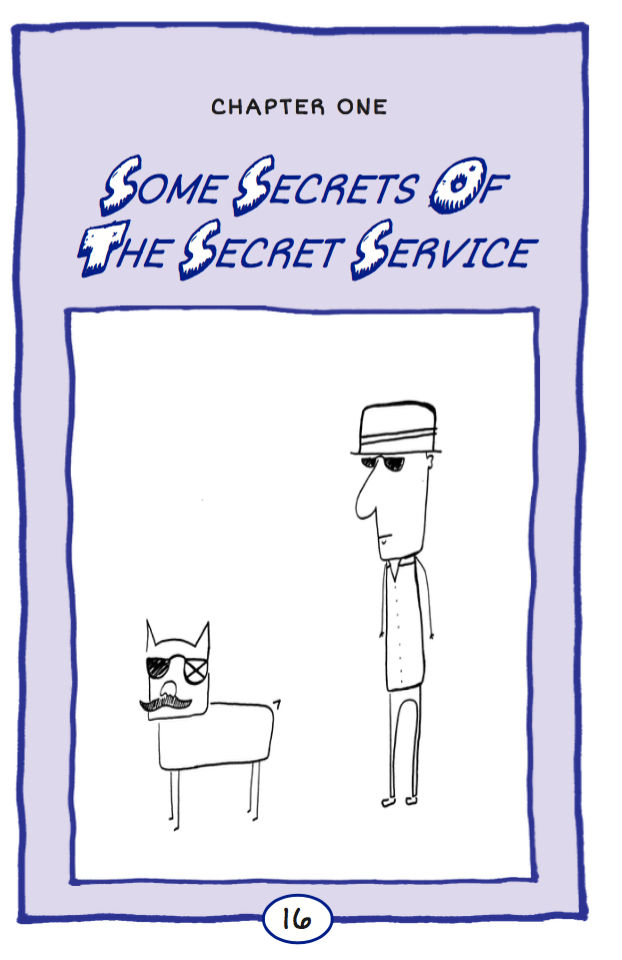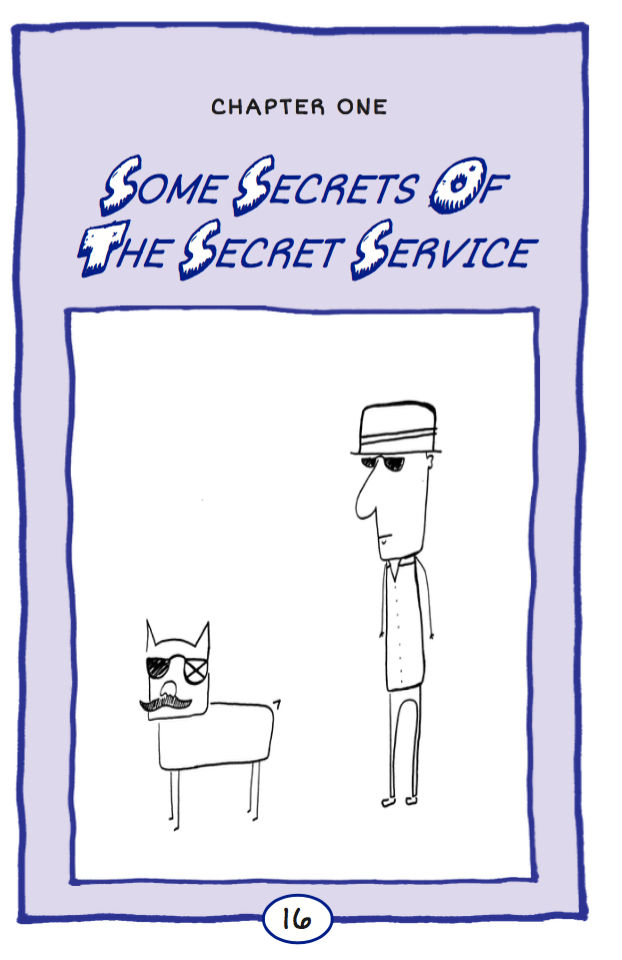 The Tales of Mr. Murphy Also
20 limited editions of this new book will signed by the father/son team, personalized for your reader. JPM Jr. has committed to including a fun doodle with his signature (see example).
JERRY THE DOG, NARRATES THIS QUIRKY, FUN (SECOND) BOOK ABOUT HIS BEST FRIEND, MR. MURPHY. LEARN MORE ABOUT MR. MURPHY'S UNDERCOVER TIME IN THE SECRET SERVICE WHEN HE "ACCIDENTALLY" PRETENDED TO BE THE EASTER BUNNY AND OTHER UNDERCOVER DISGUISES.
MR. MURPHY AND JERRY WILL ENCOUNTER ROBBERS, VAMPIRES AND EVEN THE PRESIDENT.
MR. MURPHY USES HIS NEWFOUND INFLUENCE TO "CLASS UP" THE TOWN OF SHADOW, COMPLETE WITH A NEW NAME, MASCOT AND OTHER ATTRACTIONS.
JERRY AND MR. MURPHY VENTURES OUT OF SHADOW INCLUDES A SCUBA DIVING TRIP COMPLETE WITH GHOSTS, CATFISH AND MYSTERIES DOWN BELOW THE SEA.
JERRY TEACHES SOME SCHOOL "SKETCHERS" A THING OR TWO ABOUT "THE BONES" AND A GREAT PRANK IS AFOOT, WITH SOME CLASSIC HOLIDAY TAILS TALES WOVEN IN. READ ON…
JUSTIN MATOTT SR. HAS BEEN WRITING SILLY STORIES SINCE HE WAS A YOUNG BOY. PERHAPS YOU ARE THINKING SOME OF THESE STORIES WERE WRITTEN WHEN HE WAS STILL A YOUNG BOY?
MATOTT SR. COOKED UP THE IDEA OF THE STORYTELLING DOG, JERRY, WITH HIS SON, JUSTIN MATOTT JR. WHEN JR. WAS STILL A YOUNG TIKE. THEY CAME UP WITH THE FIRST VOLUME WHEN JR. WAS STILL IN ELEMENTARY SCHOOL AND THEIR COMBINED TALENTS INTRODUCED JERRY AND MR. MURPHY TO MATOTT'S AUDIENCE.
TO LEARN MORE ABOUT MATOTT SR.'S BOOKS, BLOGS AND SCHOOL VISITS GO TO WWW.JUSTINMATOTT.COM AND SNOOP AROUND.
JUSTIN MATOTT JR. HAS BEEN DOODLING SINCE HE COULD FIRST HOLD A CRAYON. HIS PASSION FOR QUIRKY DRAWING HAS NEVER ABATED AND HE HAS BEEN PRODUCING NUMEROUS SERIES OF DRAWINGS FOR HIS SOCIAL MEDIA FANS FOR SOME TIME NOW. TIME HAS PASSED SINCE THE FIRST BOOK AND THE DRAWINGS ARE BIT MORE REFINED NOW, BUT JERRY AND MR. MURPHY REMAIN QUIRKY, FUN LOVING CHARACTERS WHO DANCE ON THE PAGES OF THESE SILLY BOOKS.
TO LEARN MORE ABOUT MATOTT JR.'S WORK, PLEASE VISIT HIS TUMBLER ACCOUNT @ JAYJMATOTT.TUMBLR.COM